The Sintesi restaurant was born in Ariccia and it summarizes our food and wine journey and our life experiences. We want to bring ethical and concept cuisine to the tables of our land.
THE NAME
Sintesi means synthesize, summarize in the dish and eliminating the excess.
Promoting a harmony of senses in an elegant but formal environment, designed to give you moments of leisure and aggregation.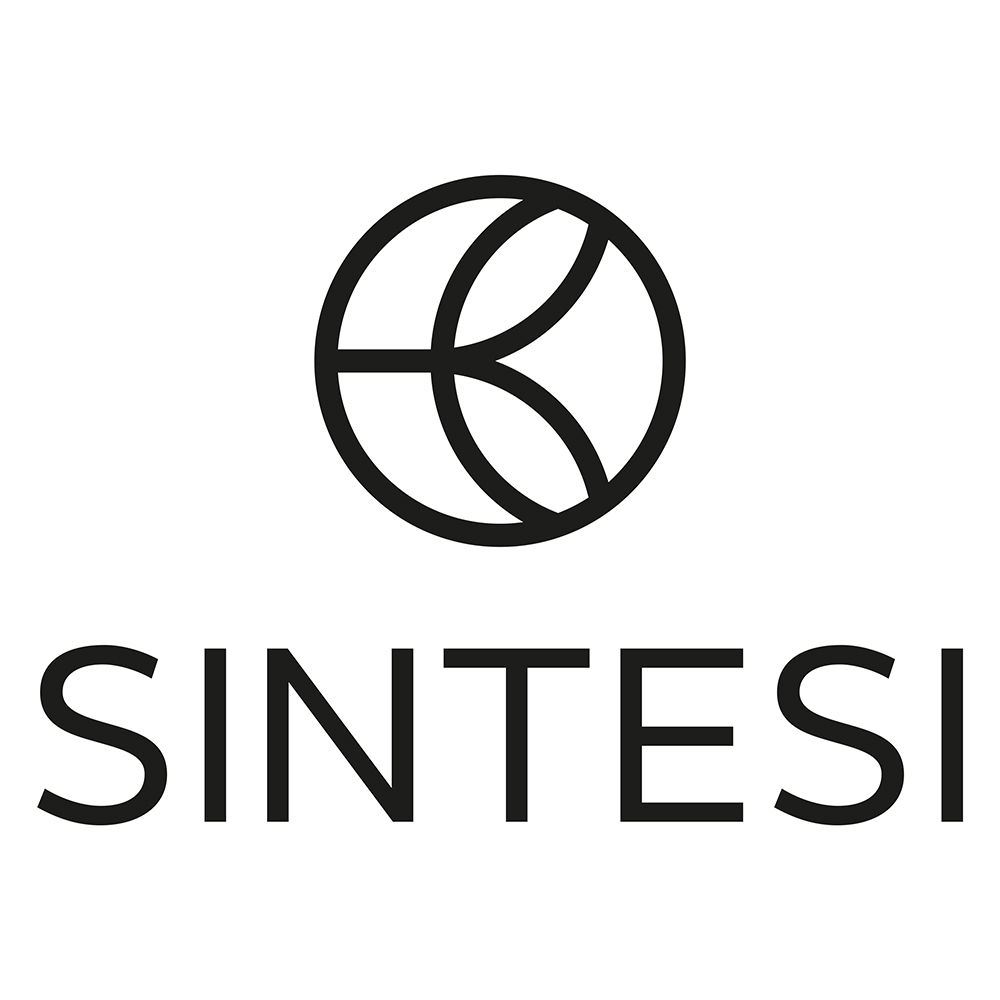 THE CUISINE
We love our daily work. Every day we go in person to our trusted suppliers and touch with our hands the products that we will then serve at the restaurant.
We want to represent the concept of Sintesi as the union of different elements in nature and origin, as a culinary contamination derived from travel and experiences, and finally as a return to the origins and rediscovery of the traditions of the territory.
CELLAR
Our wine list is the result of careful selection in order to offer a limited number of labels that change and alternate with the changing season and the final menu.
In fact, you will find familiar names alongside more refined labels, to satisfy all our guests. Alongside the best-known types, we have included some natural wines that we hope will be a pleasant discovery for your senses.