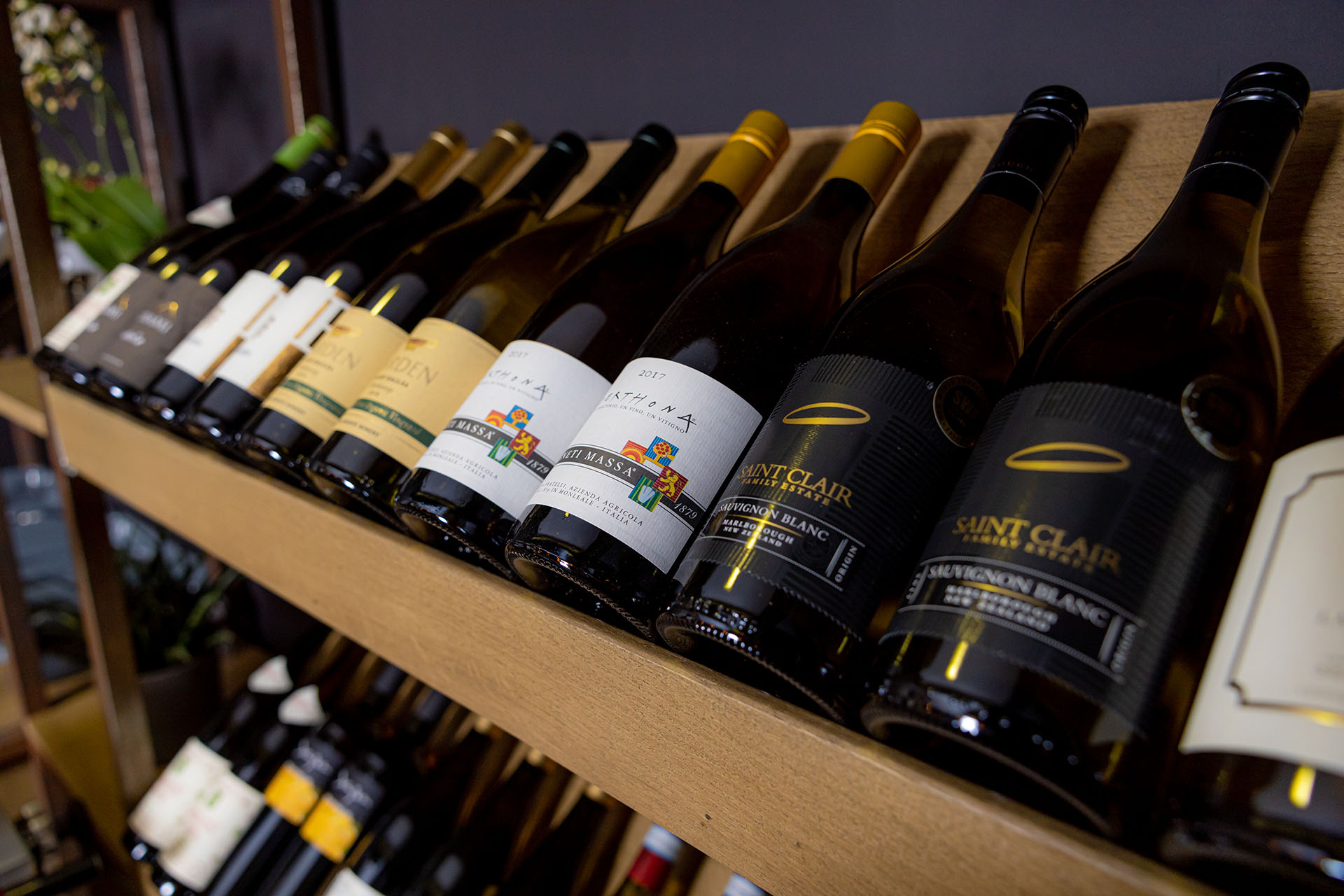 Cellar
[row cols_nr="2″][col size="4″]
Discover our wine list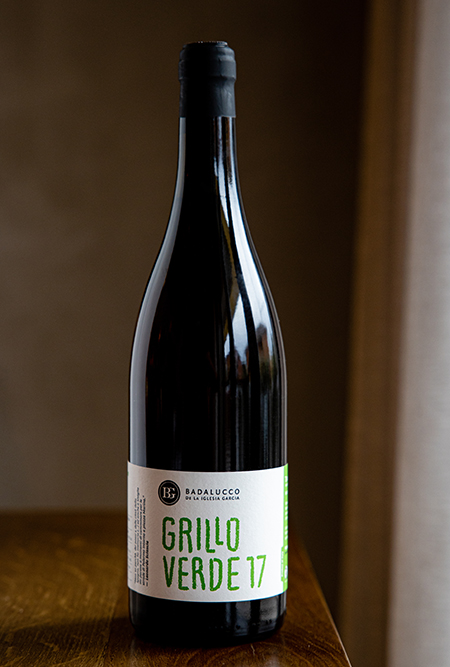 [/col][col size="8″]
A dynamic and constantly evolving selection of wines, with Italian and non-Italian wines, among which the natural wines will stand out.
The attention and care of the territory is inherent in our philosophy, for this reason we want wines that are the result of this care, thus finding in the glass the synthesis of the territory, the grape variety and the producer.
Typical and authentic wines which enhance the dishes through the synergy between aromas and flavors.
"Life is too short to drink mediocre wines." Johann Wolfgang von Goethe
Our Selection

[/col][/row]