Gallery
Gallery
Videos
[row cols_nr="2″][col size="4″]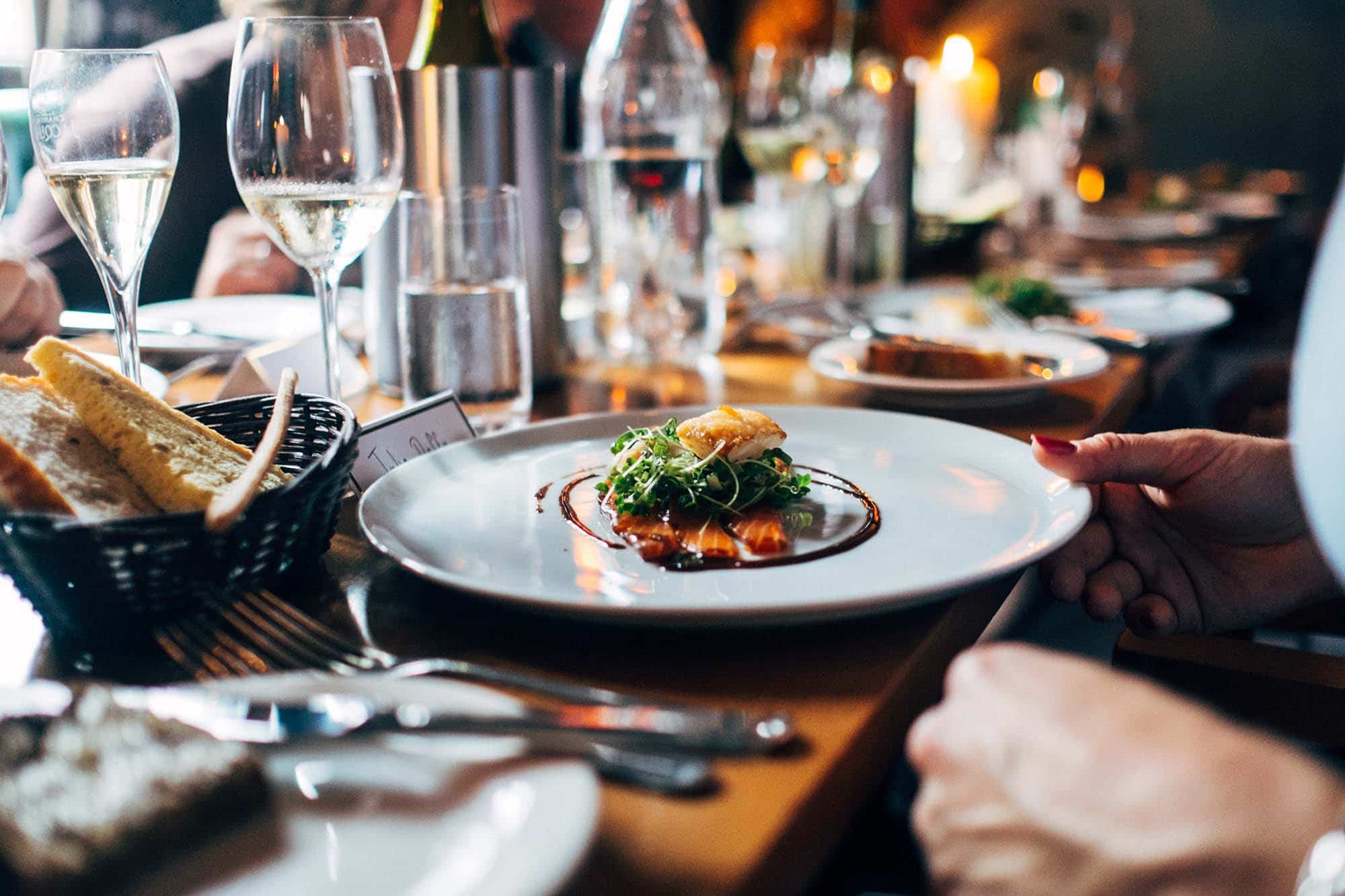 Lake District Farmers
The Osteria Club made a very special trip to Cumbria to meet Lake District Farmers who are the producers of our fantastic milk-fed lamb.
[/col][col size="4″]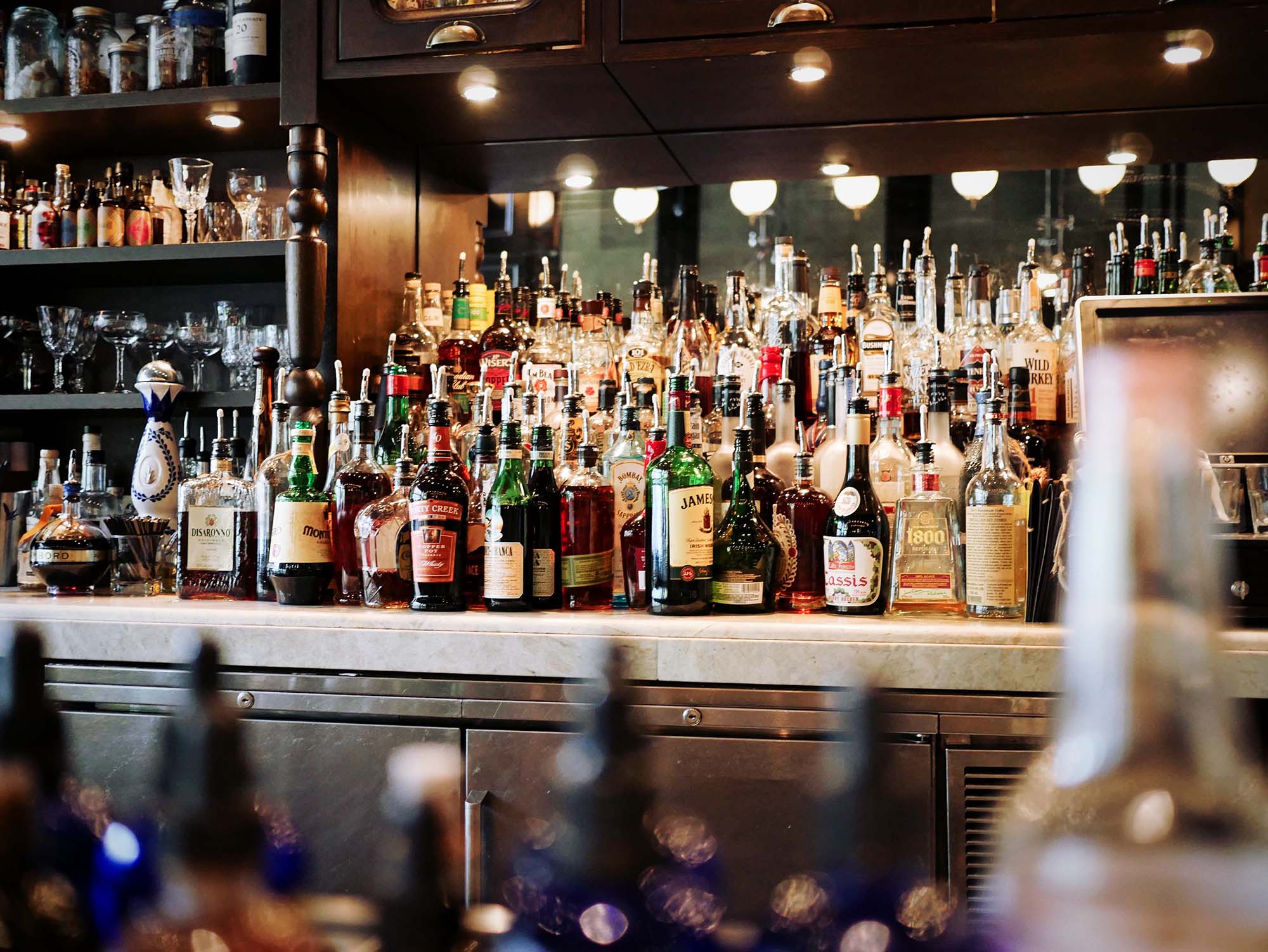 The Club Taking a Breakfast
Another great chapter of The Cinnamon Club is about to begin – we look forward to you being part of it.
[/col][col size="4″]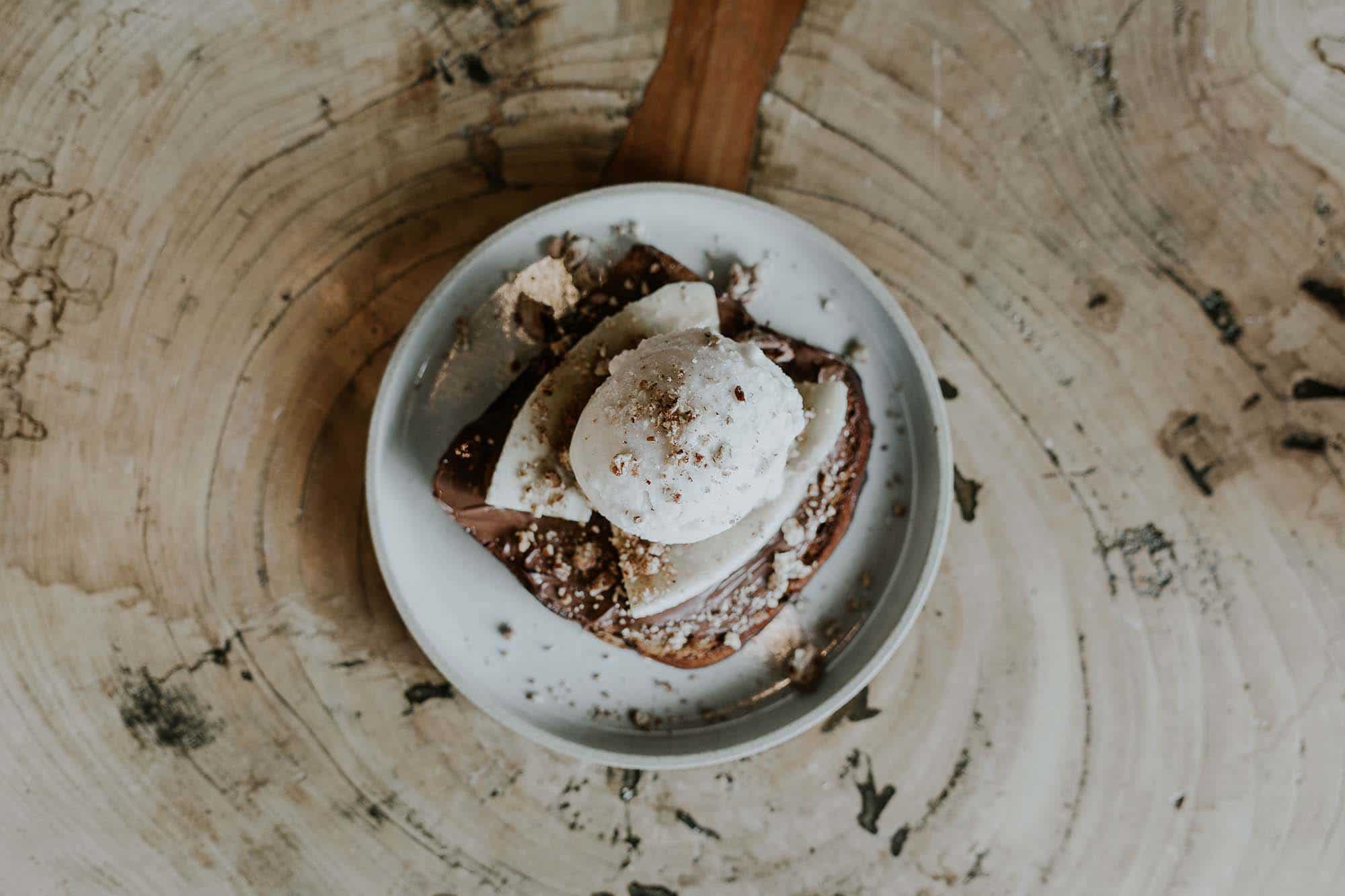 A Next Chapter
A landmark London restaurant is re-opens following a £1 million transformation ahead of its 15th anniversary.
[/col][/row]