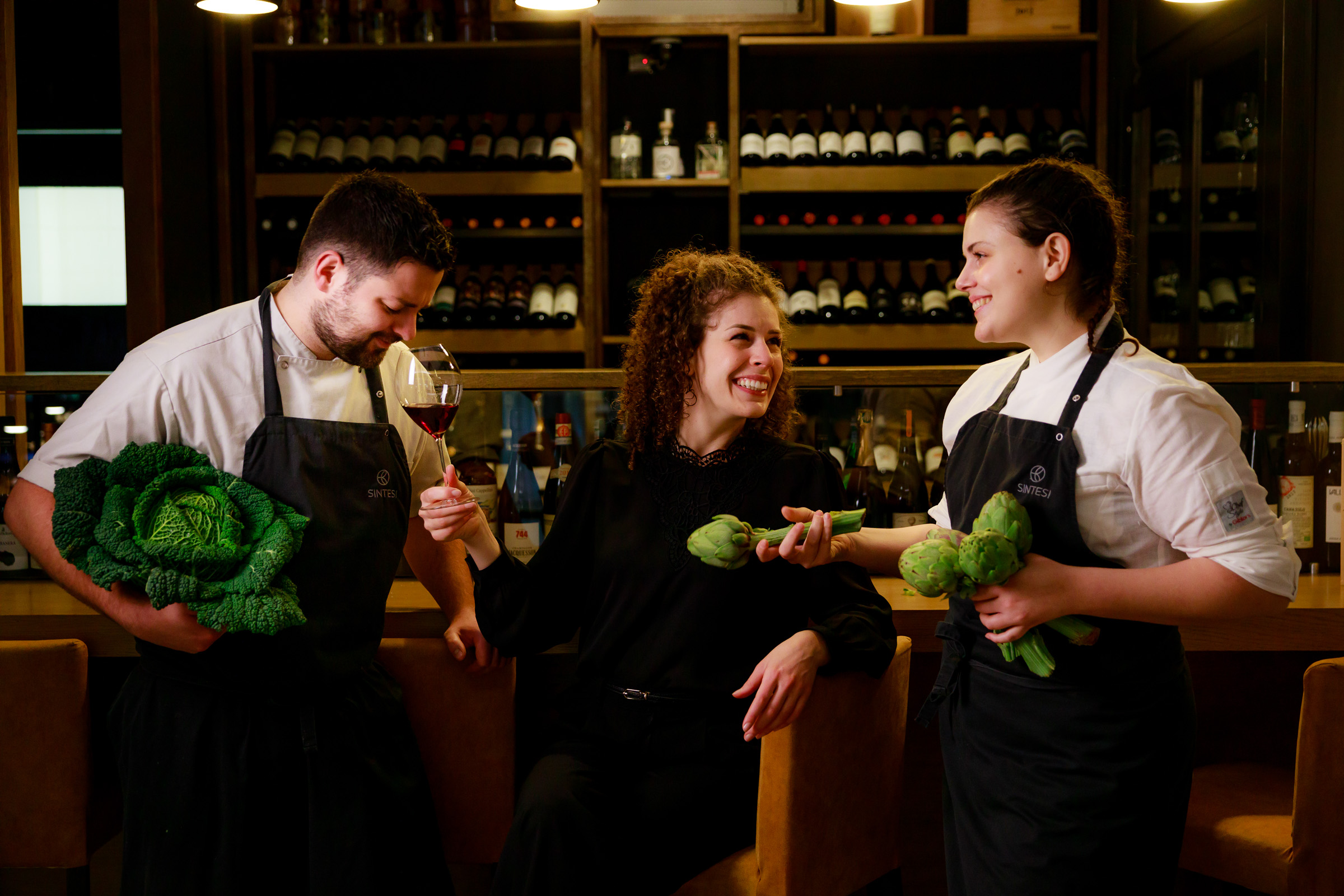 WHO WE ARE
[row cols_nr="1″][col size="12″]
WHO WE ARE
No dish is better than its ingredients.
For this reason, every day we are committed to promoting local products and our territory.
[/col][/row]
[row cols_nr="2″][col size="4″]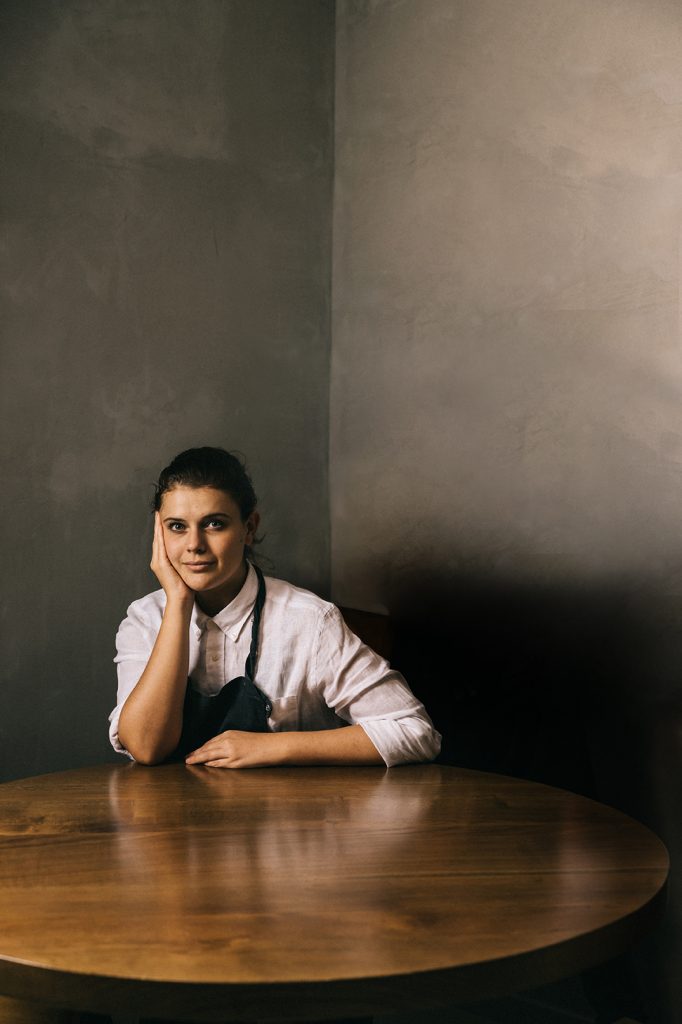 [/col][col size="8″]
SARA
Year of birth: 1992
Roman cook Alma diploma.
She works as an intern at Caino, Milan Expo 2015 where her curiosity to discover new cultures and cuisines arises. Her first experience abroad was in Oxford, where she worked as a sous chef and then moved to Copenhagen at the Noma. At the end of this experience she moved to Geranium where she learned the aesthetic vision and the extreme attention to details. Finally, her last experience before returning to Italy was in Sydney for Neil Perry's Rockpool restaurant, permanently present in the 50th Best Discovery Restaurant.
[/col][/row]
[row cols_nr="2″][col size="4″]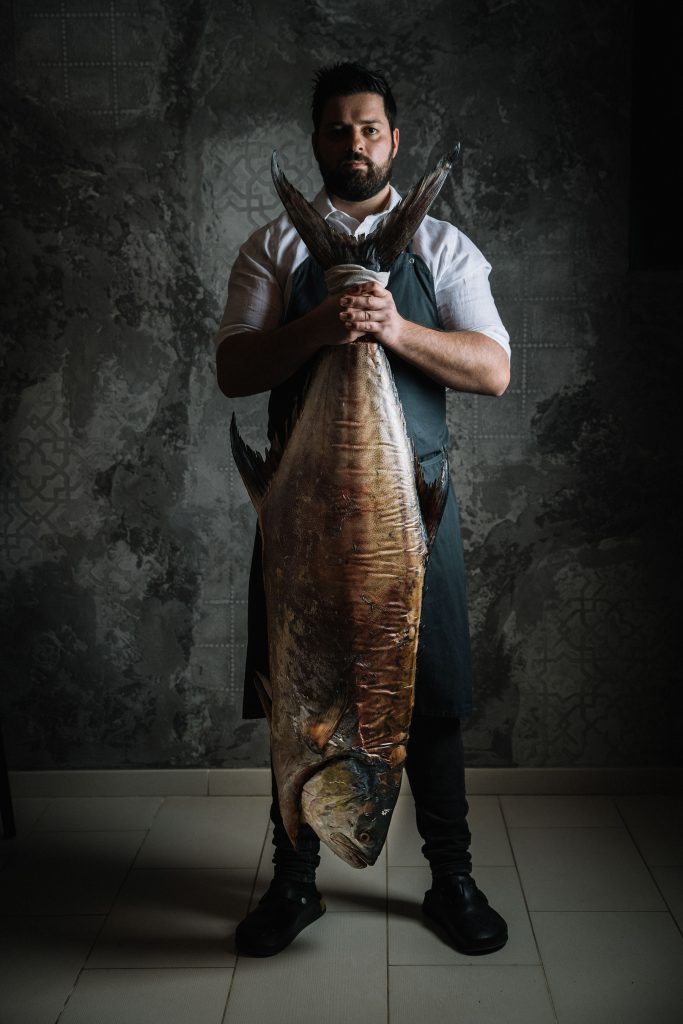 [/col][col size="8″]
Matteo
Year of birth: 1993
Pastry chef from Marche, graduated from the Hotel Management Institute of Cingoli.
Chief pastry chef at Caino for three years. Later he moved to England where he worked as Chef de partie at the Oxford Kitchen restaurant and then moved as an intern to the Noma in Copenhagen and Sous Chef to the Brace. At the end of his Scandinavian experience he went to the Bennelong in the famous Opera House in Sidney. In the last Australian period, he worked at Fich Butchery, where he gained a great deal of experience in working and enhancing fish dishes.
[/col][/row]
[row cols_nr="2″][col size="4″]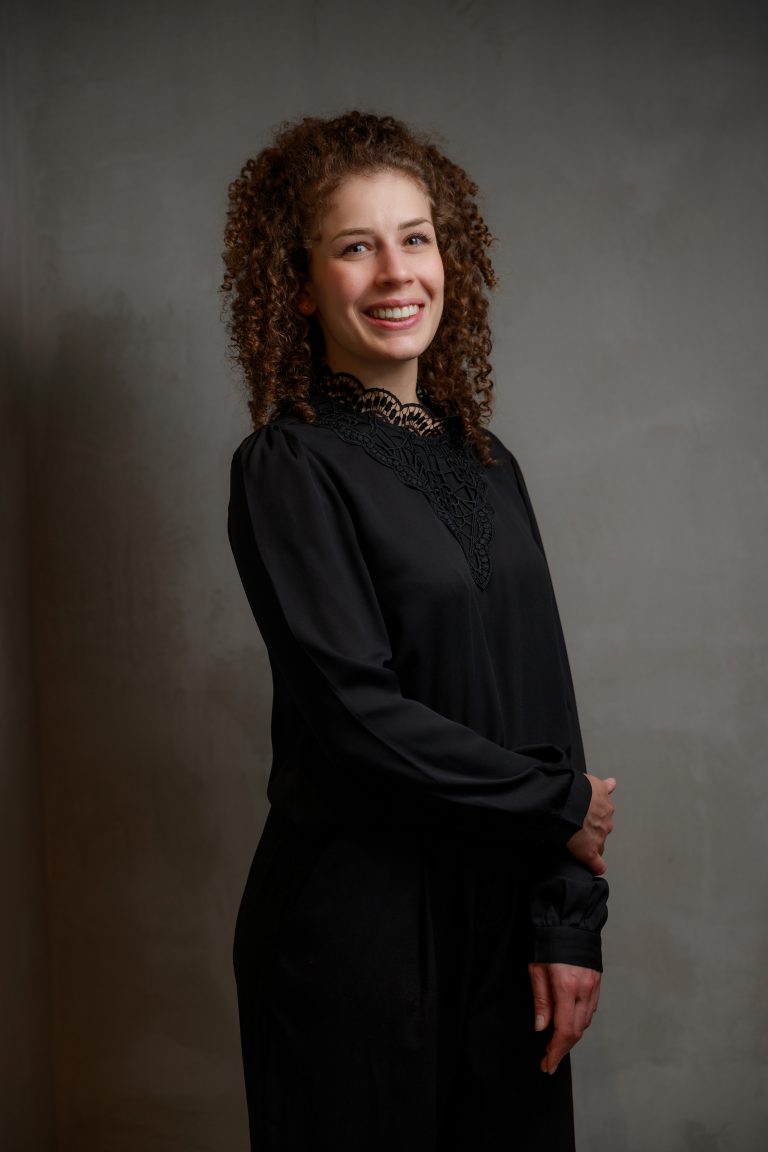 [/col][col size="8″]
CARLA
Year of birth: 1994
Sommelier
Master's degree in primary education. Graduated Ais sommelier in February 2018. She starts working as a sommelier for the Italian Sommelier Association, where she had the opportunity to experiment and increase her experience and knowledge. She took part in several meetings on wine and other drinks and became a beer taster.
[/col][/row]